Labor Day already?  This will be one to remember!  Come join or just watch the fun with Kaniksu SURVIVOR
Check our Events Calendar for Details.
Wonderful changes have been made to camping and RV areas.  Spaces are enlarged and leveled, new grass and plants.  Wait til you see!
The 31 "Original Bare Buns Fun Run" is July 31.  Events all week!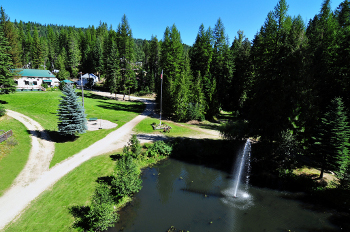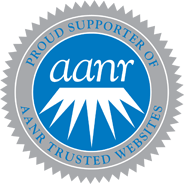 Serving the Inland Northwest
Since 1939
Office open Thursday-Monday 8-5
in season.
Mailing Address:
Kaniksu Ranch
4295 N. Deer Lake Road Box 5
Loon Lake, WA 99148-9650


We honor Veterans and
Active Military Families with special rates.

We THANK YOU for our FREEDOM!
AANR Principles and Standards. AANR's commitment to fostering wholesome, nurturing environments that promote body acceptance and respect for all persons has not changed through the years. We recognize the essential wholesomeness of the human body and that life is enhanced by the naturalness of social nudity. From exercise to relaxation, physical health and mental well being are enriched through social nude recreation. We have the right to practice social nudity in appropriate settings.
Paradise

in the Great Northwest,
where a weekend is like a week off!
Kaniksu Ranch Philosophy and Principles:
We believe nudity is always appropriate within the grounds of Kaniksu Ranch.
Nudity is wonderful
as the sun longs to touch your skin,
the wind wraps it's arms around you
and the grass wants to reach up to feel
your feet and toes.