Kaniksu is getting ready for our opening Memorial Day weekend.  Meetings this weekend are planned to create the best experience for the season.
The Deer Lake road to the Ranch is open now but the Buck Creek road is still washed out if you want to visit early! The water is turned on to the Lodge, upper campground and Sauna Building but is still off in the lower campground. The hot tub is nice and warm!
Check our Events Calendar for Details.
PLEASE KNOW you do NOT have to be a member to come and enjoy Kaniksu Ranch and Family.  We are most happy to welcome guests all weekends during our season!
The 33rd "Original" Bare Buns Fun Run ( July 30, 2017) can now be entered on-line.  Paper entries will be available SOON.
Click   Enter on-line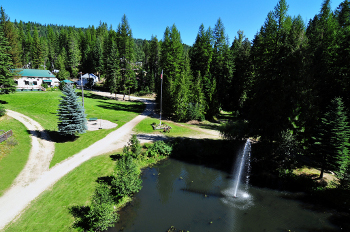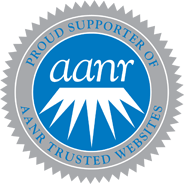 Serving the Inland Northwest
Since 1939
Office open  Thursday-Monday 8-5
during open season.
Mailing Address:
Kaniksu Ranch
4295 N. Deer Lake Road Box 5
Loon Lake, WA 99148-9650


We honor Veterans and
Active Military Families with special rates.

We THANK YOU for our FREEDOM!
AANR Principles and Standards. AANR's commitment to fostering wholesome, nurturing environments that promote body acceptance and respect for all persons has not changed through the years. We recognize the essential wholesomeness of the human body and that life is enhanced by the naturalness of social nudity. From exercise to relaxation, physical health and mental well being are enriched through social nude recreation. We have the right to practice social nudity in appropriate settings.
Paradise

in the Great Northwest,
where a weekend is like a week off!
Kaniksu Ranch Philosophy and Principles:
We believe nudity is always appropriate within the grounds of Kaniksu Ranch.
Nudity is wonderful
as the sun longs to touch your skin,
the wind wraps it's arms around you
and the grass wants to reach up to feel
your feet and toes.