The 2014 BBFR  weekend was AMAZING!  Hope you were here. 
Dances and so much fun, great food and great people.  This year the race is July 26th with surrounding events.  Dance to the Angela Marie Project- a HUGE hit at our convention last year.  Come join us!
You can come all summer long- don't wait for the run weekend.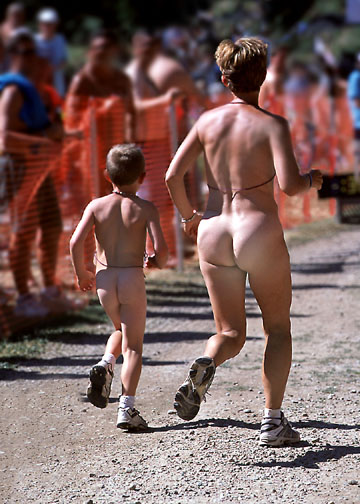 Fun for all ages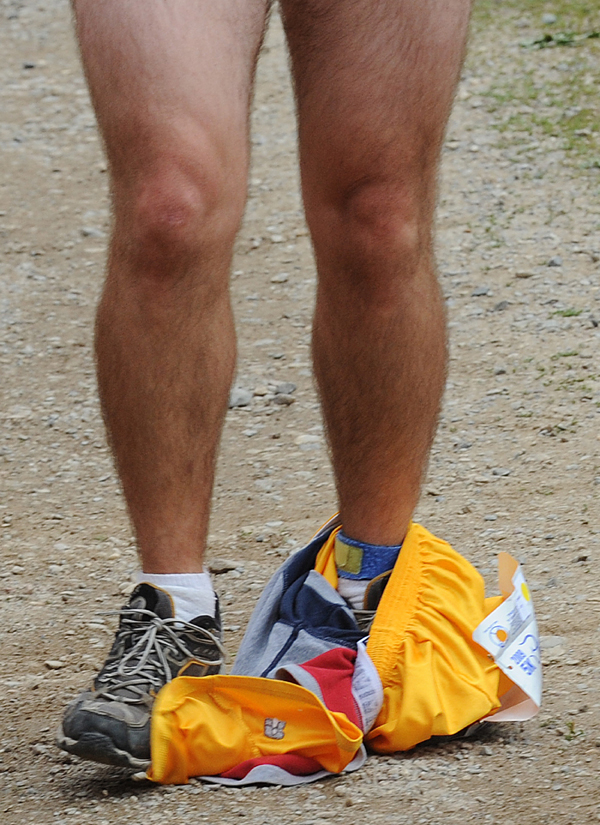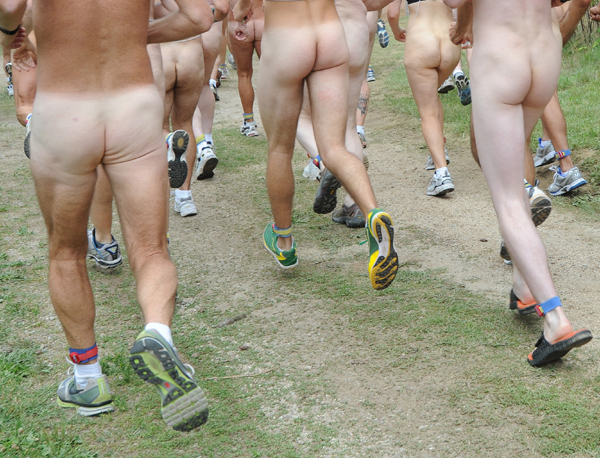 Get rid of the clothes!    Nothin' but my runnin' shoes!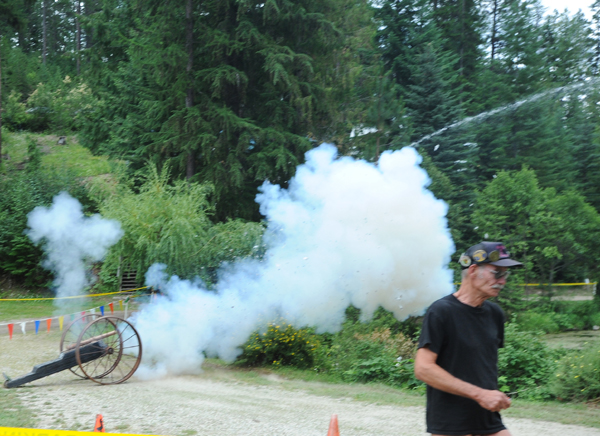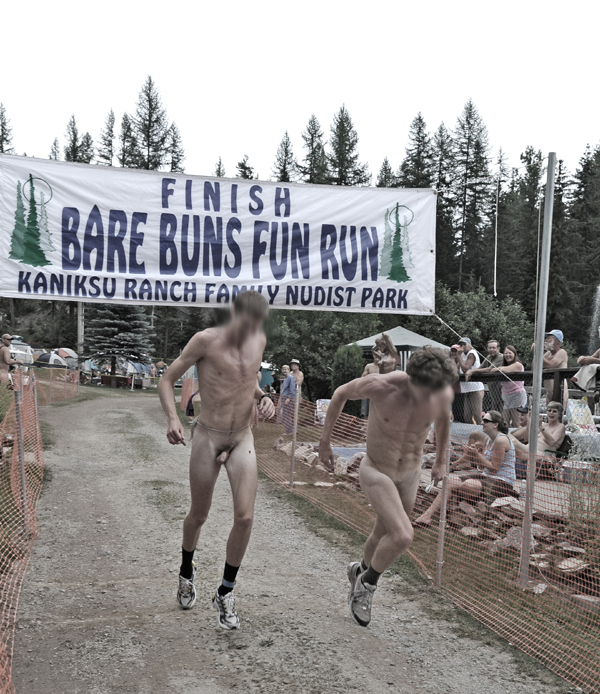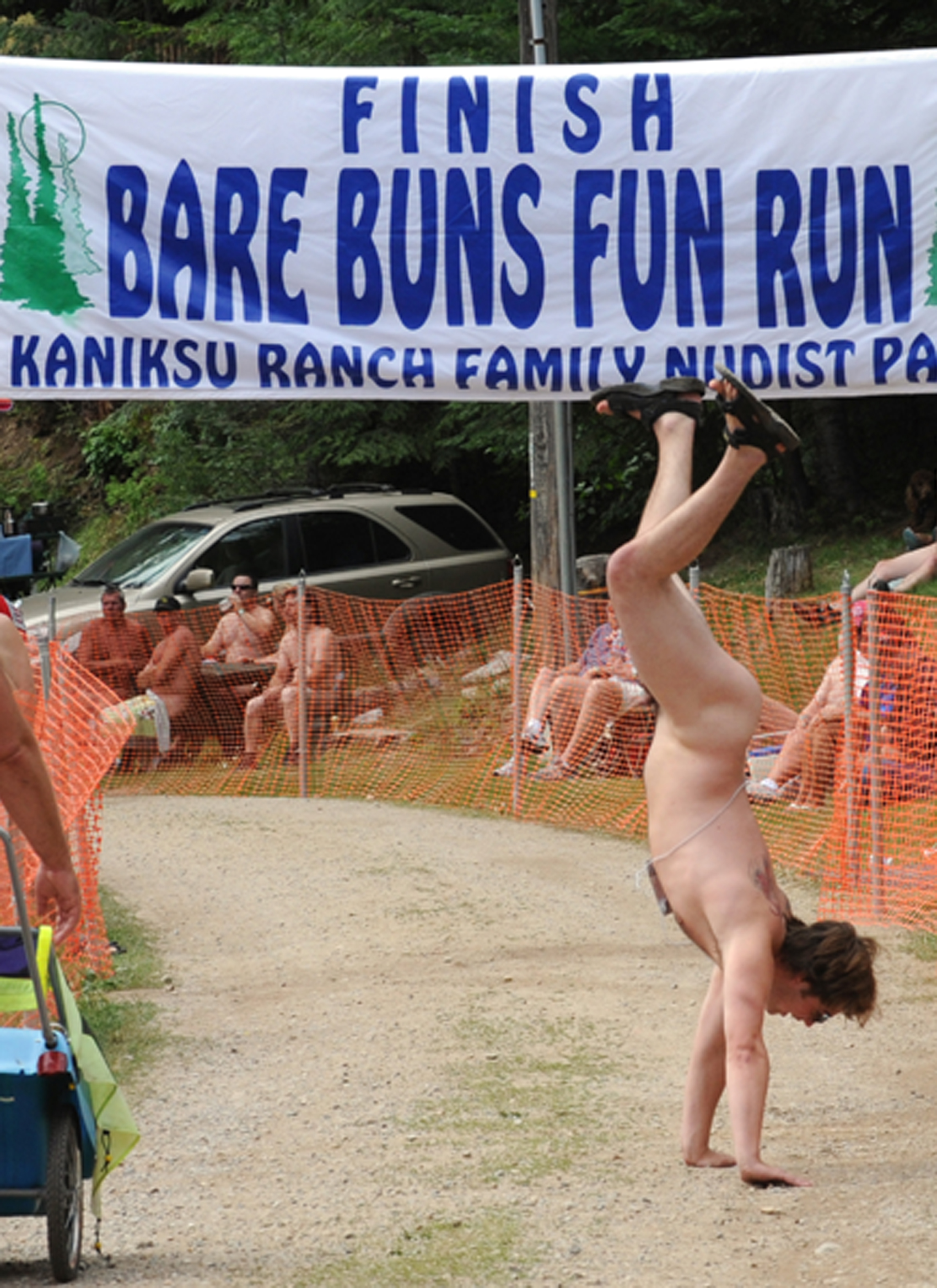 Starts with the Cannon                           Surge at the end                          Head over heels