The 2015 BBFR weekend was AMAZING!  Time now to plan for JULY 31, 2016.
Special package rates still apply.  Come for the weekend, come for the week!
Two dances-  DJ Dance Friday night.
Saturday Carbo load followed by, Live Band- The Angela Marie Project!
Camping, swimming and so much more.  And this year challenge someone to join in.  You can register at active.com, or use the paper entry form download link below.
https://endurancecui.active.com/event-reg/select-race?e=32479752
Download and print entry and information page: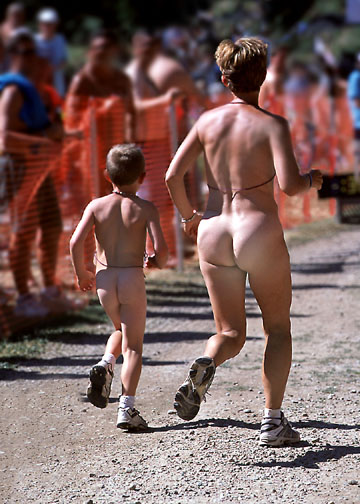 Fun for all ages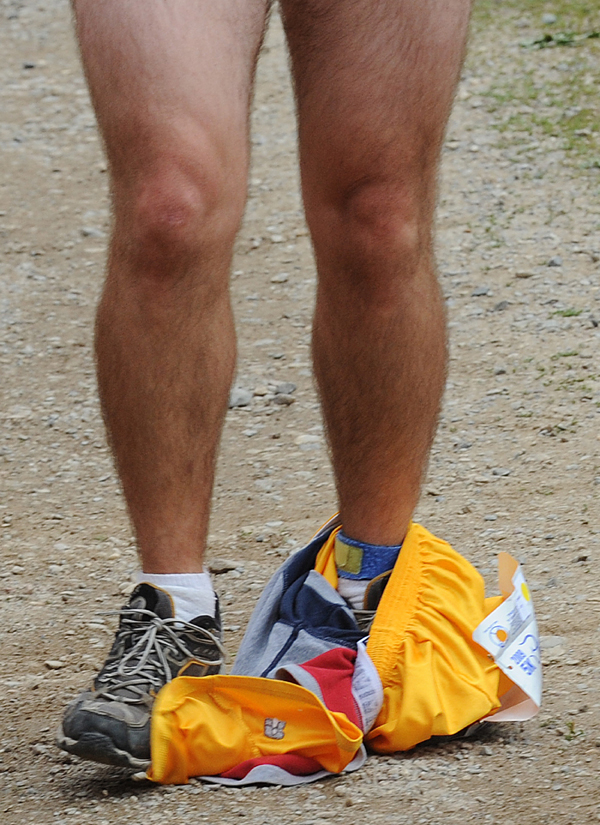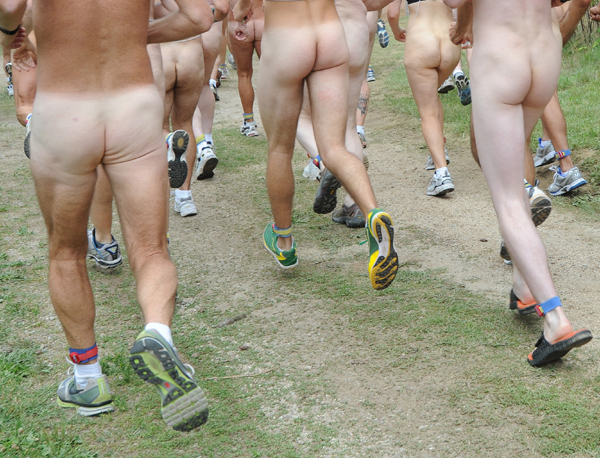 Get rid of the clothes!    Nothin' but my runnin' shoes!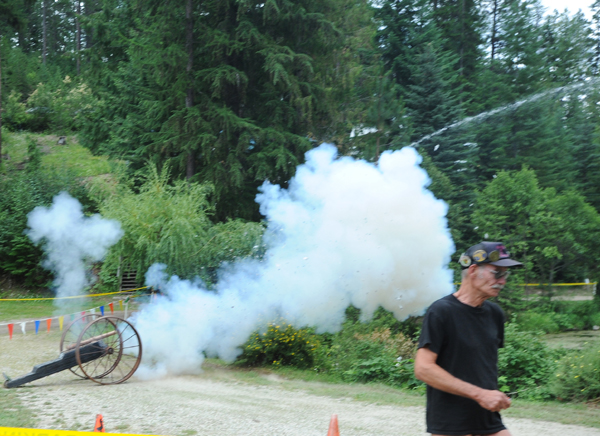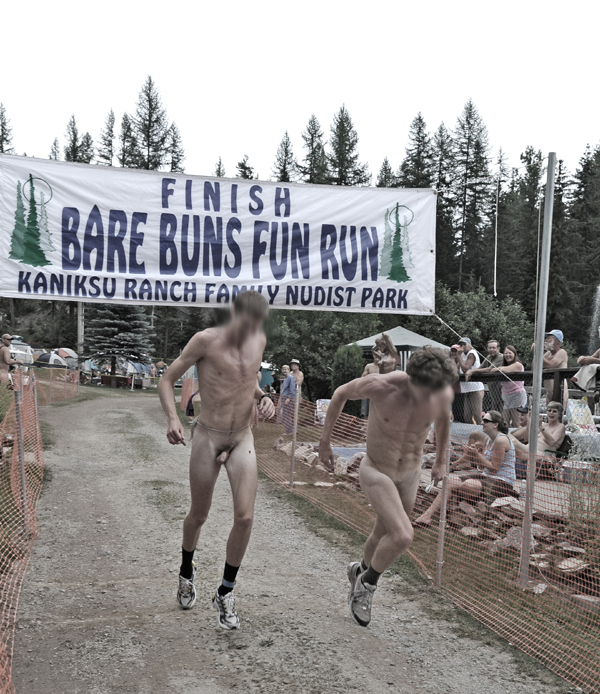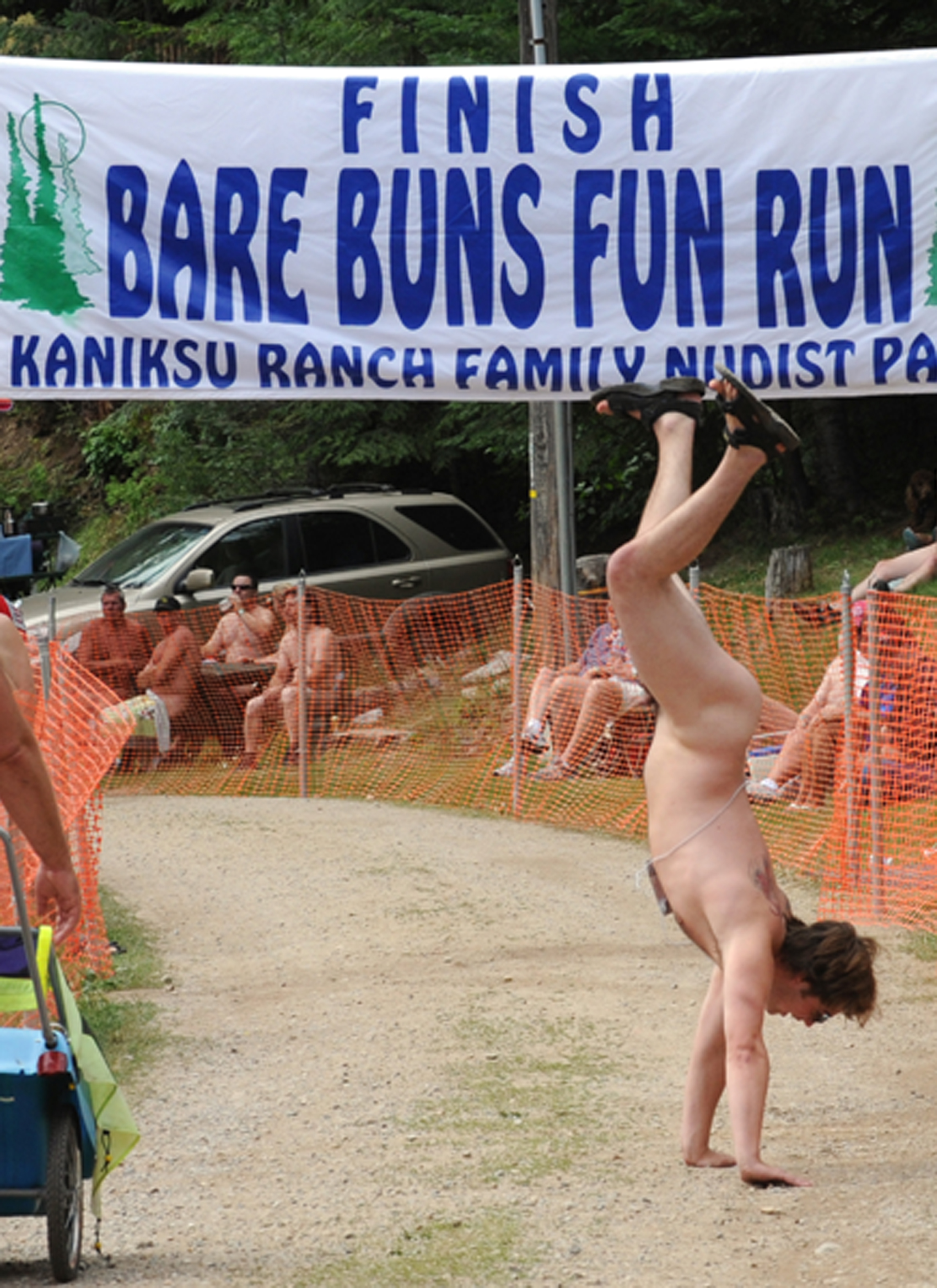 Starts with the Cannon                           Surge at the end                          Head over heels